Love Relationship Situations
Although the love relationship situations that people face vary to a large degree, usually those love situations are determined by emotional subconscious interactions that can explored by using the Tarot, Palmistry, Astrology and other similar tools. What is revealed upon the subconscious issues is an important base to divine upon our particular relationship situations.
Love Relationships: Telling Signs to Judge a Reading
How can you know, or at least have an indication that what is revealed with psychic methods about your future applies to your love relationship? As your perceptions about your partner are embedded in your subconscious, once you see that what is said in a psychic reading is somehow consistent with the same perceptions, then you can consider that the reading has been able to reflect what is in your inner mind: this may appear to you as a cinch or something more conscious. Your perceptions may come from what is openly said, slips of the tongue, body language, handling of situations, eye contact, facial expressions, attitudes, dressing, economical and social status, the surfacing of character traits reflected in details or major issues, etc.
(Submit your Questions Here)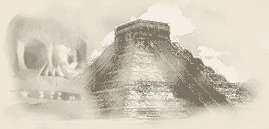 All of the above points to what your future life path with that partner is likely to be.
Once your situation appears as consistent with my reading, you can follow the methods suggested in my reading to reach your goal or even to forget about it and move into a life path not including your present partner.
Love Spells And Other Esoteric Help
The methods and actions suggested may include a specially tailored spell casting, work with your inner mind to remove blocks impeding your relationship success, use of past life regression, communicational handling, timing for your actions, etc
In case you want to know more about the above, just write me indicating some facts to divine upon and I will suggest you the methods that apply to your case. You can contact me clicking below. I will be glad to help you.
For your Psychic Reading Done by
Psychic Erika
(Submit your Questions Here)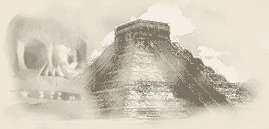 Other Related Links:
· Love Conflicts
· Love Reconciliations
· Love Magic Lost
· Gut Feelings
· Love Relationship Situations
· Drama into Relationships, Soap Opera Style
· Relationship Emotions
· Used For Sex, Abusive Relationships
· Love Spells
· Soul Mates