How to Save a Troubled Relationship: Tarot Advice
A troubled relationship by the loss of emotional attachment is a rather common situation of long term relationships. It requires a special handling by a loving partner to bring the other person back to their love life. This can be helped with tarot advice.
The Tarot cards can predict what type of psychic method is the best for your case so you can bring passion to your life and the friendship of your partner. Remember that there is no love relationship in this world if there is no friendship first.
Relationship Question, Here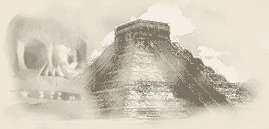 Also the Tarot cards can tell you if this trouble situation went too far and if this person is with someone else and how you can get him or her back to you.
If you want to get at the depth of love and the relationship, the Tarot Cards get you to the core of things. The Tarot solves mysteries you face and eventually you will enjoy the process of recovering the troubled relationship that you thought was lost or had no hope.
Sometimes relationships get tested. I think that it is good that it happens because the troubles can be discovered early on and be dealt with on time.
As you go through these extremes in love then you can gain the wisdom you desire. How would you know what real love is if you never experienced love setbacks? How would you know the beauty and importance of a relationship if you were never alone?
The Tarot and psychic methods can help you to enhance your perceptions and know exactly what to do in your case. Keep on mind that in many cases people have learned about love and relationships through trial and error, including many extreme and explosive situations along the way.
So if you want your partner to stop being a player, the Tarot cards will help you to focus on the part that is missing in your relationship so you can regain that passion and real commitment that once was there.
Send Questions Here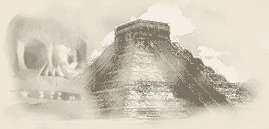 Other Esoteric Articles:

· Tarot Card Readings
· Tarot Cards Meaning
· Tarot Awareness
· Cyber Relationships
· Loneliness in Company
· Divining your Life Path