Cyber Dating, Relationships: Divining Through Tarot Cards
There are many questions that can be and stay unanswered about unknown persons at the other side of the Internet connection. The great help of the body language and facial language in motion is not there, the voice might be missing unless a voice chat or the phone is used. In other words, your intuition is in shaky grounds to realize who the other one might really be until a real encounter occur. And even when it occurs, the only usual objective references are just the words of the other one. (Cyber Relationship Questions, Submit Here)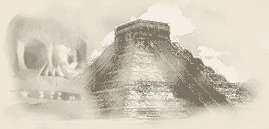 How the Tarot can answer your
cyber relationship questions?
The unknown power of the tarot cards have been tried for centuries. All the new social developments of humanity have been tried with the divining power of the Tarot. The Internet have brought a new development for relationships, allowing relationship matches of a quality that escaped the local possibilities of people. For many couples cyber dating have definitely changed their relationship life path for the better. The implied effort and risk of cyber dating has the potential to alter our personal future.
Cyber Relationship Questions, Submit Below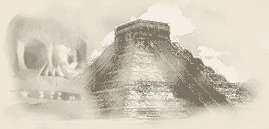 The reasons for the Tarot achievements are still not explained, but proved by repeated results. This also have been the case for cyber relationships. When displayed by an expert, the tarot cards reveal some important personal aspects. One revelation leads to another and so on. This allows a psychic to see some things you need to do better in your life, and that includes Internet relationships.
Its symbols show the picture of inner thoughts leading towards hidden aspects of one's mind. This in the particular case of cyber relationships helps to unravel their unknown aspects in connection with the subconscious mind or occult wisdom. To a large degree your mind determines your future and so does the interaction with the mind make up of your mate.
The Tarot can be used in conjunction with Astrology and Past Lives Regression to sense the spectrum of possibilities from the unknown, which in this case relates to cyber dating.
(Submit your Questions)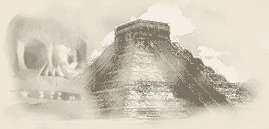 The Tarot cards can tell you if the person in the other side is the one for you or not, or simply tell to get out on time before it is too late because you will not be safe and you risk emotional and physical damage.
I will need the full name and date of birth, place of birth and some information you have gathered from him/her that is relevant and/or puzzling for you. And I can tell you if you are in the right path or not and guide you in the next steps.
Another way to know is to investigate your last past life. Your past lives are full of information past, present and future.
I have a client, her name is Christina, she met this real nice person on line. He was living in another country, she was not sure about the whole situation. I investigated the situation and I told her to meet him because all the clues were there pointing that he was her soul mate in this life. She did and now she is happily married.
The important matter here is that you will know if you continue the communication with this person or move on with your life. Many people have lost great opportunities in their lives because they were afraid of the unknown, perhaps due to too many movies or negative feedback from friends, family members and coworkers.

(Send Divining Questions Here)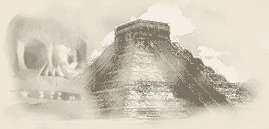 Love Relationships and Tarot Cards: Press Here
Other Related Esoteric
Articles:

· Tarot Card Readings
· Tarot Cards Meaning
· Tarot Awareness
· Save a Love Relationship
· Loneliness in Company
· Divining your Life Path