How can a Psychic Read your Palms Through Email?
All needed is to receive a sure image of your palm. If you prefer, you can try first emailing to yourself or a friend to make sure it works.
Before sending your palm copies
you can order your reading
...Click Image Below:

Palmistry Readings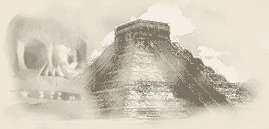 The best and most clear way to copy your palms is by scanning your palms in an scanner hooked to your computer. Put the cover over your palm, do not press down; too much pressure will flatten them removing evidence of lines, including skin patterns. Then do one copy of the top of each one. It is very important that the lines on the little finger side show up. Then you have to save the images as JPG files and then attach them to your email and send them.
E-mail: psychic.erika@jfinternational.com
Go to Palmistry Site: click here
Get your Palmistry Reading
Done by Psychic Erika
...Click Image Below:

Palmistry Readings, by Psychic Erika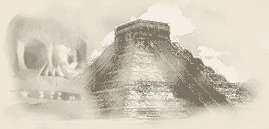 Related Sites:
· Palmistry Main Site
· Palmistry, Astrology